"Kyle Nobess has devoted his life to personal development, bringing positive change to the world and accomplishing his life-long dreams. He has become a recognized film Actor, a sought after tv personality, a writer, a dynamic speaker and most recently a leader and activist for First Nations on reserves."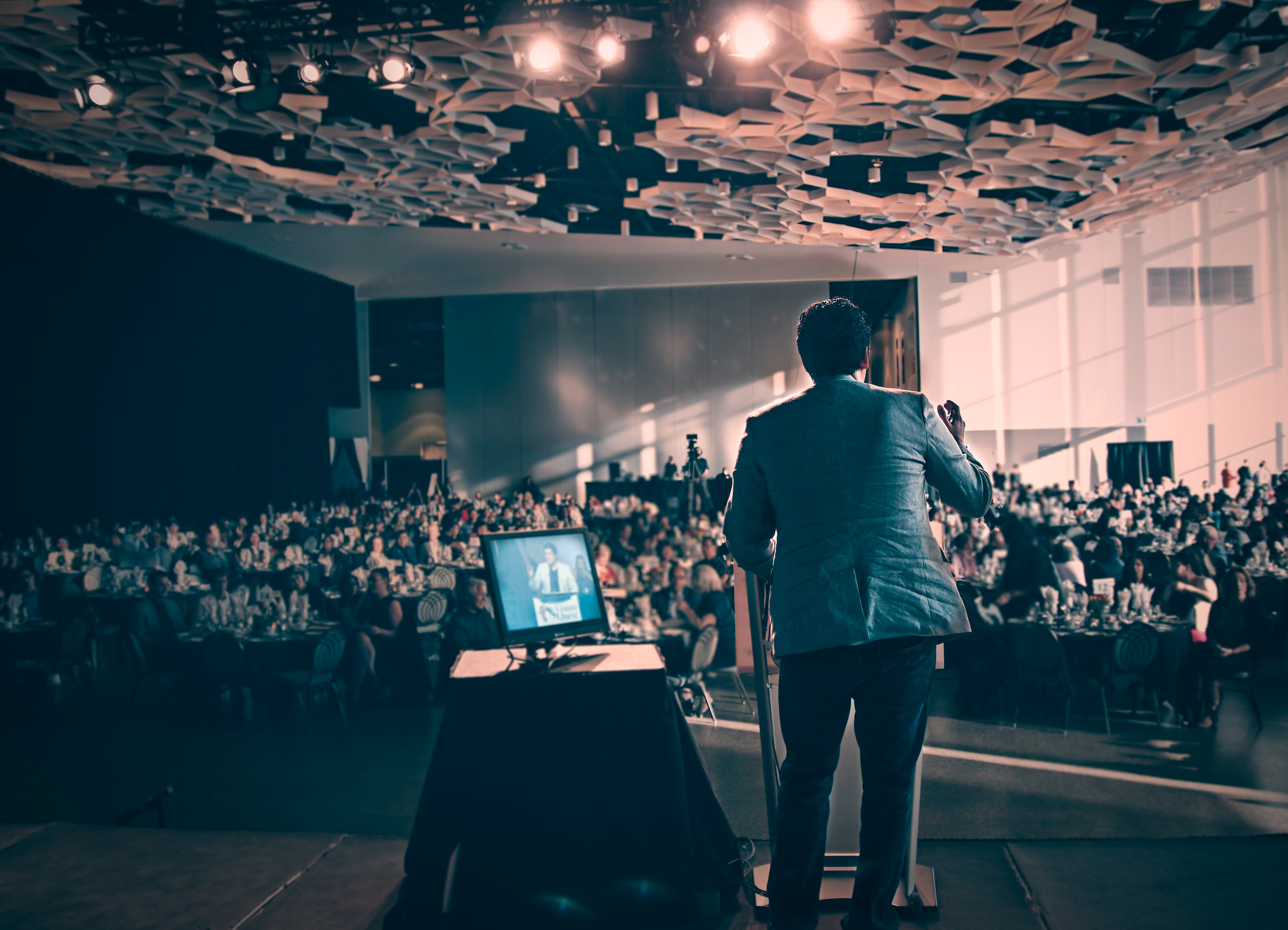 Vision Quest 2017 RBC Convention Center
"Energetic, Interactive! I really respected him sharing about the personal struggles as well as the solutions."
Allen Byrd Mental Health Worker
Inquire about having Kyle Nobess speak at your Event: